Hi-Rez Studios Loves Frozen Drinks at Family Luau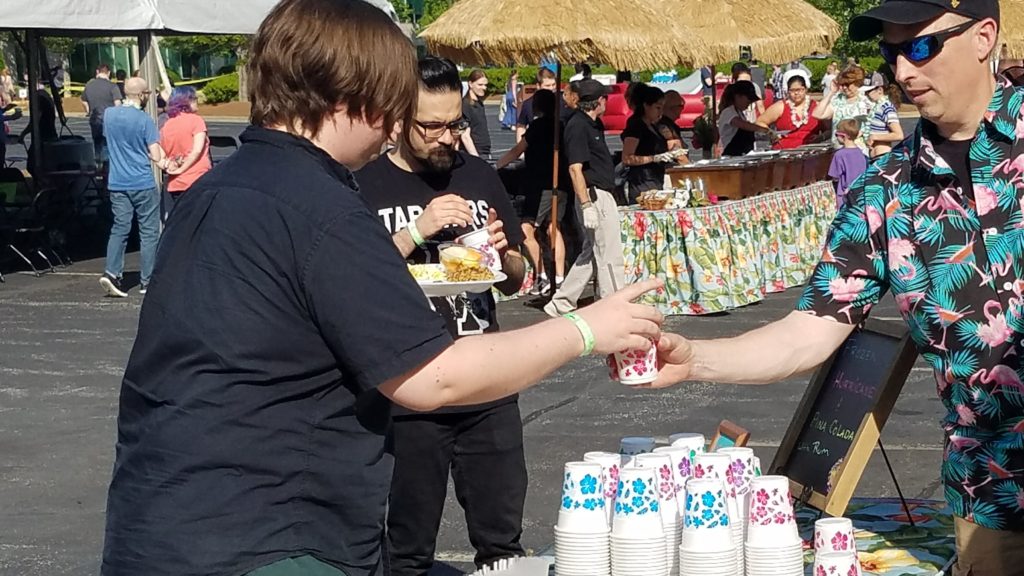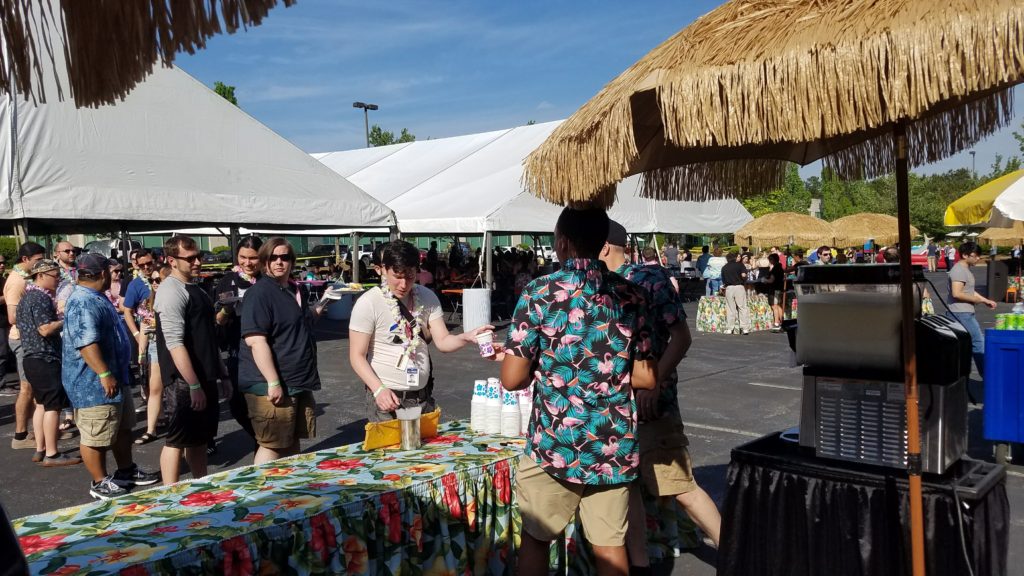 Hi-Rez Studios employees got to kick back and relax at a family luau. Employees and their families were treated to amazing food, games, and activities for both kids and adults, and most importantly, frozen drinks!
The Hawaiian themed party fell on a hot and humid night; we were called in to provide cold and delicious drinks for both the adults and the kids. Frozen hurricanes and piña coladas were selected as the drink of choice, and we had alcoholic versions for the adults and virgin options available for the kids. Serving frozen drinks on such a hot night is difficult at any volume, but with over 2,200 drinks worth of mix at the event, the large amount plus the fast pace would've made this event hard for most.
However, with careful planning, we were able to pull it off without a hitch, and everyone was happy and "cooled" on a hot evening! Our amazing staff handled this challenge like professionals (because they are!), and kids and adults were able to enjoy drinks with no hassle. We love seeing people of all ages enjoy our frozen drinks. It was an honor to serve Hi-Rez and help make their night special.